Corporate Business Travel Solutions
Solutions for small to mid sized companies
Manage your business travel and expense with an end-to-end solution, that minimizes out of policy spend, increases adoption and grows with your company.
Whether you have five or 50 thousand travelers we have a corporate travel platform to fit your needs. If you're looking for a self-service, low management solution, Deem Emerging is the perfect place to start. For larger corporations with complex travel programs, Deem Work Fource's enterprise level features and functionality support your needs.
Read on for a Deem Emerging and Deem Work Fource Enterprise comparison...
Deem WORK FOURCE
Emerging
For companies who want to manage travel costs and traveler satisfaction without a dedicated travel manager or in-house team and don't need customization.
# of Travelers
Between 1 - 500
Customization
Self-configured
Expense Integration
Not included
Pricing
$19.99* per traveler, per month
OR
BUY 12 MONTHS
$7.99* per traveler, per month
Sign up and we'll be in touch!
* Offline transactions: $20 per phone call, charged to the traveler's credit card at the time of call.
Deem WORK FOURCE
ENTERPRISE
For companies who have a travel management department with global travelers, and want customized features and functionality, including third-party integrations.
Customization
Professional Services
Expense integration
Included
For a full list of features and functionality click here.
Deem Emerging
The Perfect Platform for Your Growing Company
Better Employee Productivity & Travel Cost Savings
Corporations can super-charge their travel management productivity and savings with the Deem Emerging booking experience, with essential functionality, including:
Easy configuration in less than 5 minutes to speed deployment

Managing end-to-end travel itineraries that align with their preferences and corporate spending

Search results from Google, Sabre, Travelport

Free and automatic 24-hour check-in for Southwest Airlines

Personalized air, hotel and car recommendations
Search and book flights, hotel and car rental anytime, anywhere with pre-negotiated rates. Integrate company policy for better compliance.
Free 24-hour Southwest Check-In
Access to free 24-hour auto check-in on Southwest Airlines, guaranteeing a 90% placement in A + B boarding.
Travelers can download the mobile app in the IOS or Google Play stores to plan, book and manage their travel.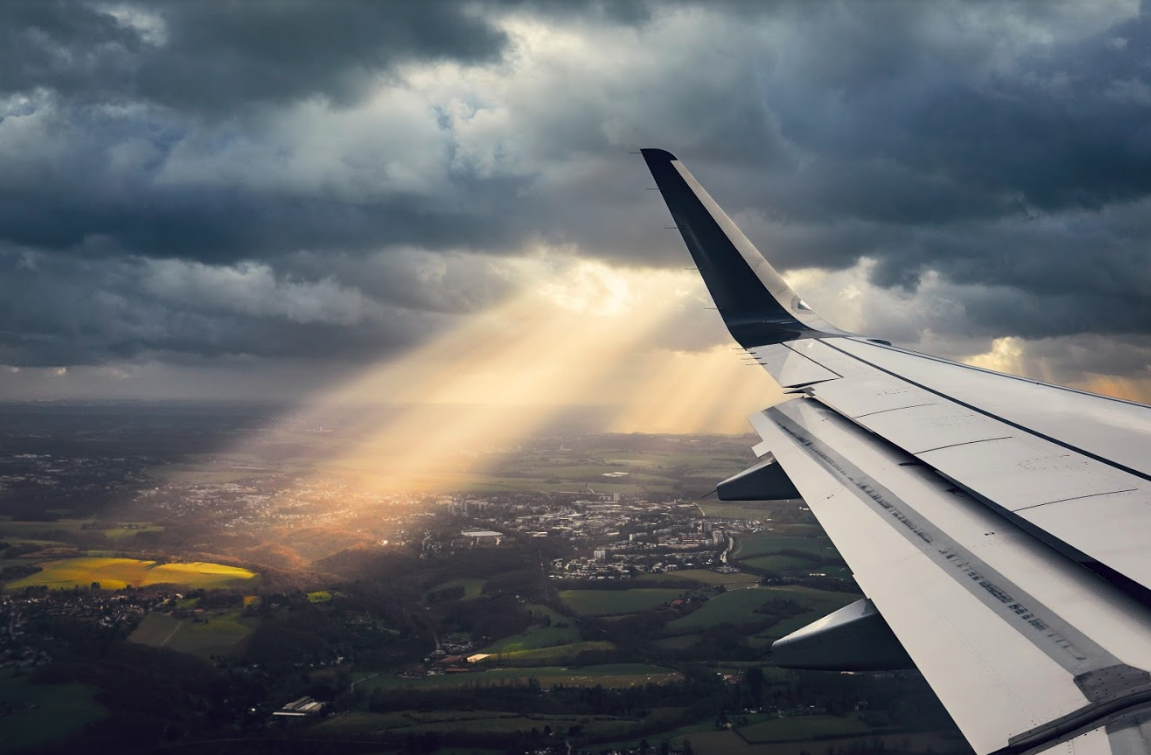 Unparalleled airfare search provides more options, in a shorter time frame than GDS-only based solutions. Dynamic sorting allows travelers to find their preferred option quickly.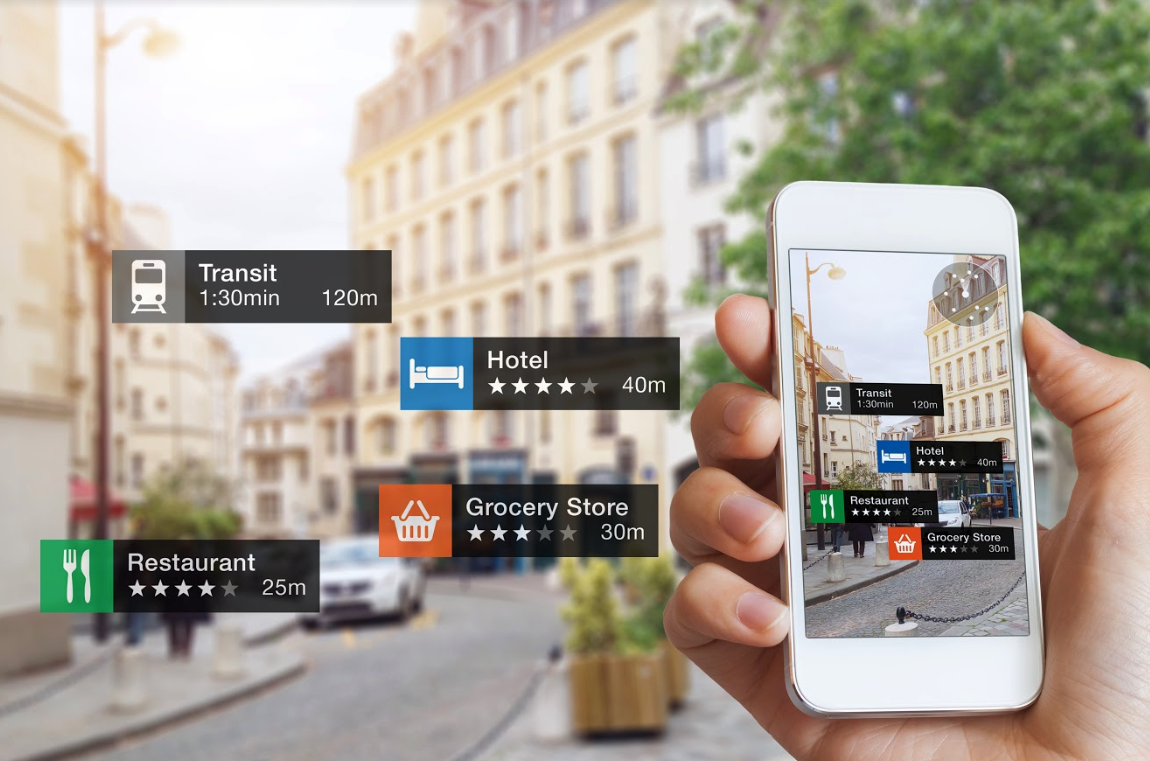 Knowing what hotel to book is an important part of every business trip. Access TripAdvisor hotel reviews right alongside hotel content and you'll know your travelers booked the right one.
A PROVEN PLATFORM
Deem Emerging is a proven platform, accessible via desktop and mobile, anywhere, anytime, with industry winning uptime, and user interaction speed. More than 47,000 Deem customers use a similar platform to book hundreds of thousands of trips a year and save their companies thousands of dollars in travel spend. The platform is easily configured by corporations in a matter of minutes and offers critical features travelers need to book and manage their trips.
Join Leading Organizations on the Deem Platform